THIS MONTH'S THEME
Guidance
"I open my mind to divine inspiration and follow my divine direction." 
SUNDAY MARCH 18TH & 25
Rev. Dr. Mitzi Lynton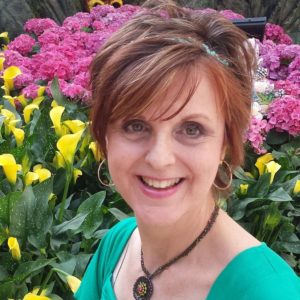 SUNDAY MARCH 18TH MUSICIANS:
Rev Zephryn Conte & Colby Jeffers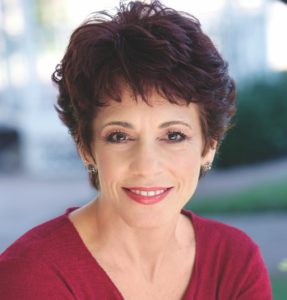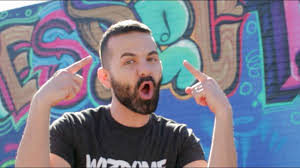 Join us this Sunday at our 10am Service

Unity of Tempe
1819 W Drake Dr, #101
Tempe AZ 85283
www.unityoftempe.org
https://www.facebook.com/UnityofTempe
We Join Together as a Community to Support Each Other By Generously TITHING of our TIME, TREASURES AND TALENTS.
We Honor and Show Gratitude for Each Other by Participating Joyously and Enthusiastically in our Spiritual Community.