This Sunday at Unity of Tempe: 
"Take a Stand" with Rev Dr Mitzi Lynton
Our beloved Rev Dr Mitzi Lynton shares, 
"Take a Stand"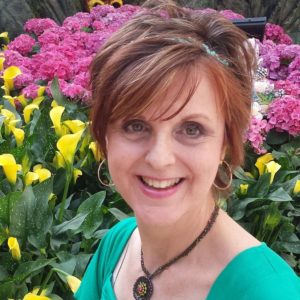 This Sunday, Rev. Mitzi explores a core Unity value, one with the power to realign our lives with our God-centered truth. When we fully resonate with and inhabit this value, we realize we are called to take a stand to share this truth with others.
Uplifting us in song is our resident Music Director, Zephryn Conte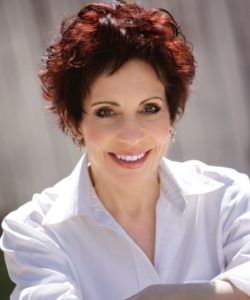 Rev. Zephryn Conte has been the Music Director for Unity of Tempe since 2004. A nationally published author/composer, multi-faceted performing artist and transformational educator, Zephryn is an ordained Priest in the Order of Melchizedek (1992) and holds an MA in Education (NYU). Zephryn's call is to share her gifts and passion for a peaceable world by tapping into the unlimited creative substance all humans share and using the uplifting power of the arts to heal, bridge differences and build healthy communities.
It's always a great Sunday at Unity of Tempe!
We look forward to the blessing of your presence.


If you're looking for a community that loves, accepts and welcomes you wherever you are on life's journey, please check us out and invite friends to join you at Unity of Tempe.
Bring your family & friends and join us at Unity of Tempe ... 
See you Sunday at 10am!

Unity of Tempe
1819 W Drake Dr #101
Tempe AZ 85283

SEPTEMBER EVENTS