This Sunday, July 14, 2019
Rev. Mitzi helps shares "Are You in God's Will?" 
TODAY at our Unity of Tempe 10am service!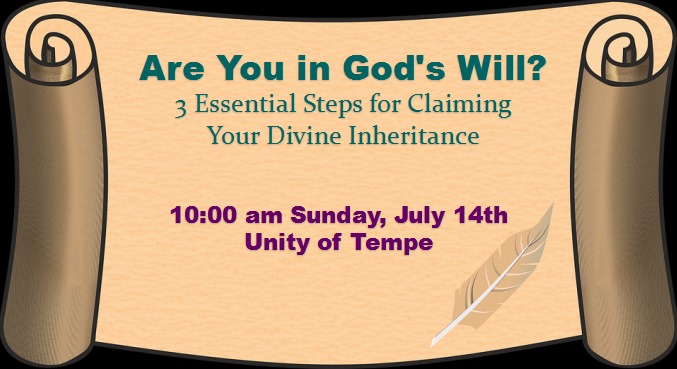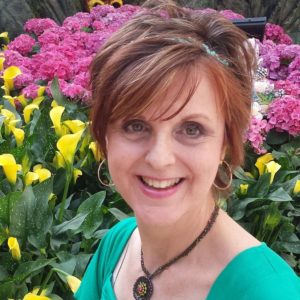 Did you know you're a child of God? Of course, you do! We all are. Today Rev. Mitzi explores three essential steps for claiming our Divine inheritance. No lawyers or probate needed!
Our beloved Zephryn will be with us on music.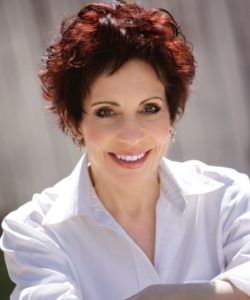 It's going to be a great Sunday at Unity of Tempe!
If you're looking for a community that loves, accepts and welcomes you wherever you are on life's journey, please check us out and invite friends to join you at Unity of Tempe.
Bring your family & friends and join us at Unity of Tempe ... 
See you Sunday at 10am!

Unity of Tempe
1819 W Drake Dr #101
Tempe AZ 85283

JULY EVENTS
PRANIC HEALING WEDNESDAY EVENINGS AT 7:30PM
MEDITATION ON THE TWIN HEARTS & PRANIC HEALING CLINIC