July 15, 2018
Rev Dr Mitzi Lynton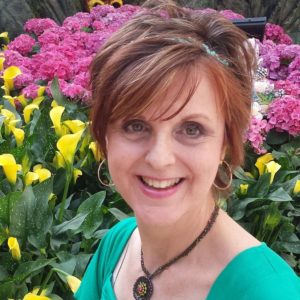 &
ZEPHRYN CONTE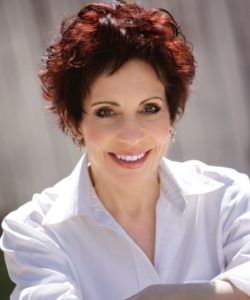 This Sunday we continue our series exploring Brene Brown's book, "Braving the Wilderness."
This profound book defines what it means to belong and ways to navigate our polarizing times. Rev. Mitzi's messages incorporate spiritual principles and practices to encourage us to be brave in standing up for a world we desire to live in, even if at times it means standing alone -- to encourage us to more fully embrace our humanity so that we can be ambassadors of connectedness.
We encourage YOU to invite friends and family to join us for these timely & important messages.
Come celebrate with us at
Unity of Tempe,
Sunday, July 15 at 10am!

SPIRITUAL WRITING GROUP
TODAY - JULY 15TH 11:30AM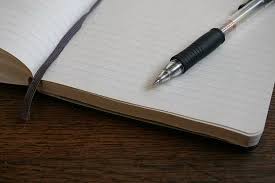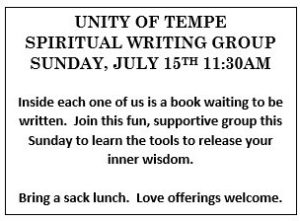 THANK YOU FOR YOUR GENEROUS SUPPORT! 
BOTTLED WATER DRIVE
We continue our bottled water drive supporting the Tempe Community Action Agency throughout the Summer.  See Rev Joe Rojas for details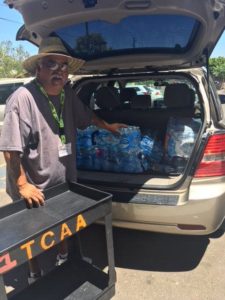 WAMMS ANNUAL FLIP-FLOP DRIVE
See Rev Julia Francis for details.

VOLUNTEERS WELCOME!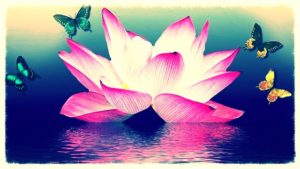 103RD ANNUAL
INTERNATIONAL NEW THOUGHT ALLIANCE CONGRESS!
TUESDAY JULY 24 EVENING THROUGH
SATURDAY JULY 28TH MORNING
SEE REV JULIA FOR DETAILS.

Unity of Tempe
1819 W Drake Dr, #101
Tempe AZ 85283
www.unityoftempe.org
https://www.facebook.com/UnityofTempe

Our Spring Prosperity Recipes' Graduates Manifested Real Results!
SPRING 2018
Prosperity Recipes is a practical course to learn the universal laws of prosperity. Our 2018 class members used the lessons they learned in class to manifest vibrant health, harmonious relationships, purposeful purpose (ways to give your gifts and talents to the world) and dream lifestyles.
2018 Prosperity Recipes RESULTS
Vibrant Health:
*Our class collectively lost 100+ pounds of unwanted weight
*One member lowered her blood pressure significantly enough to eliminate a high blood pressure medication
*In record time, another member significantly improved after breaking an arm and pulling a hamstring.
Harmonious Relationships:
*Numerous family chasms healed
*Business relationships improved.
Purposeful Purpose:
*New job with a $10,000 increase in pay
*Significant amounts of money arrived in the mail to various class members.
Dream Lifestyles:
*Not one, but TWO houses sold within one day.
JOIN US FOR
PROSPERITY RECIPES
UPDATE CLASSES!
JULY 9TH 6:00-7:00PM
**Bring a treat to share and ALL your Prosperity Results!
PRANIC HEALING at 7:30AM
MEDITATION ON THE TWIN HEARTS & PRANIC HEALING CLINIC
AT UNITY OF TEMPE
WITH:   Mary Jo & Dawn
(Mary Jo Kuzmick, M.Ed. & Dawn McGill M.Ed. certified Gong Masters & yoga instructors, RYT 200)
Where: Unity of Tempe, 1819 W. Drake Dr. #101,
Tempe, AZ, 85283
When: SUNDAY, JULY 8th at 1:00PM.  Please arrive on time.
⦁    RELAX and let the vibration of the symphonic gong allow you to enter into a deep state of meditation of the physical, emotional & spiritual bodies
⦁    Facilitated gentle movement to warm up the body
⦁    Be guided into the awakening of the chakra energy centers
⦁    Can be received laying down or seated
Wear comfortable clothes and bring a yoga mat, sleeping pad, pillow, blankets for under the knees and to cover up or anything needed to be supremely comfortable.
$15 love offering suggested, cash or check only please!!